Laurels World School is a pioneering K-12 co-educational hub. We have a vision to put in place a well-synchronized system that is ground-breaking in the field of education. We wish to deliver the best in education and are driven by a dynamic team which always endeavor to incorporate the latest educational practices. The pedagogy is based on best world class practices and special emphasis is laid on co-curricular activities providing student necessary skills for self-development.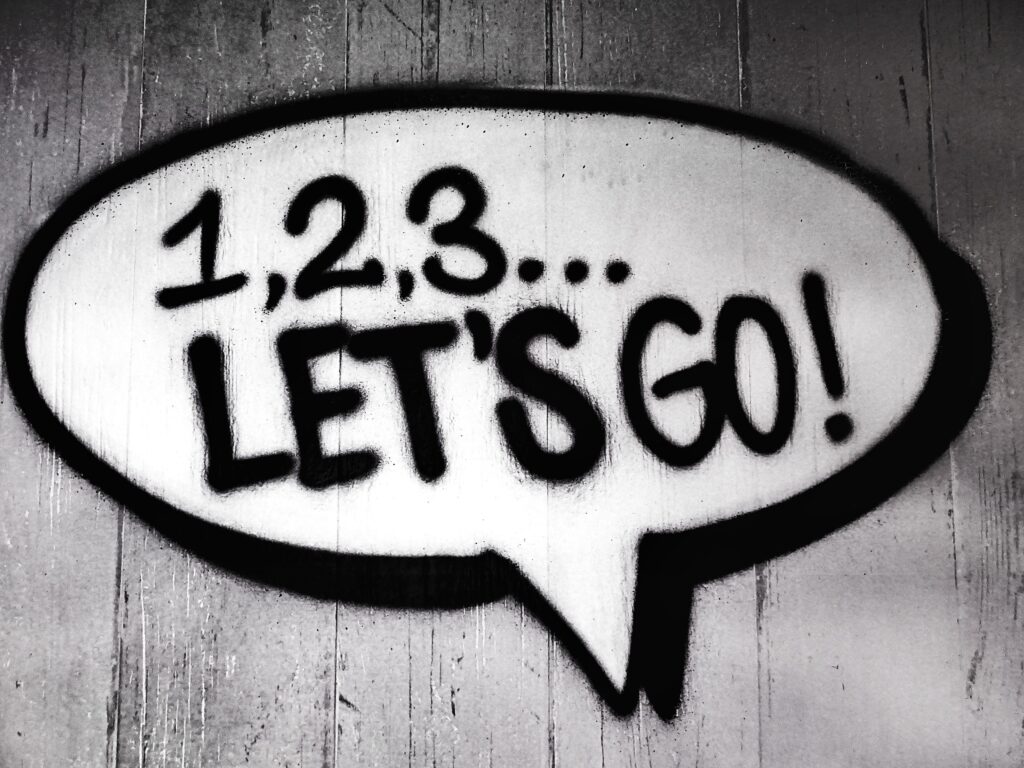 Laurels World School foster the innate potential of each student in an inspiring and stimulating learning environment, cultural diversity and social responsibility to become responsive citizens with local and global concerns. We create an enabling learning environment integrating with compassion, humility and conduct for our students and welcoming environment for parents to actively engage in the wards learning.
It has created a space for experiential learning through projects with real life links. The curriculum is implemented through a unique method of learning and understanding that makes school a foundation for lifelong learning. The focus is also on building attributes that makes a student a leader who is sensitive towards the society.
Empowering our community?
Very disciplined school. Children are very loving, teachers are very kind and helpful and the management executes all the problems very efficiently.
Best school in Bairagarh Bhopal, supportive teacher, I am Happy with the growth of my child
Best school in Bairagarh Area Teacher n staff full supportive and provide right direction to my child Best of luck